Sort By Letters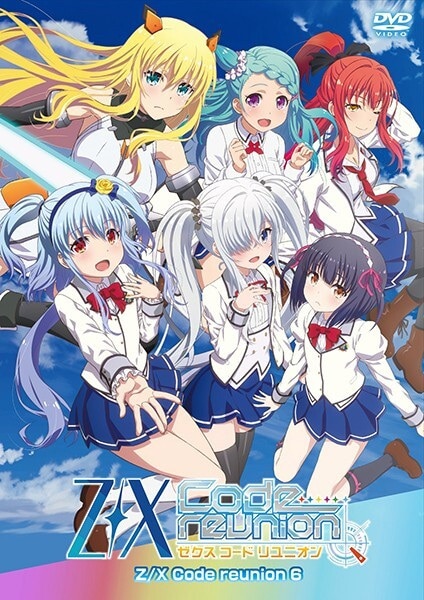 Z/X: Code Reunion English Subbed | Dubbed Watch Online
The signing of a peace treaty has secured a tenuous ceasefire between mankind and the Zex, beings who emerged from space/time rifts connected to mysterious, distant worlds. Partnered with a Zex named Rigel, Azumi Kakamigahara must shoulder the fate of her own idyllic world. The unlikely pair head to newly established Fujimisaki Academy, where their destinies await.
Rate: PG-13 - Teens 13 or older
Native: Z/X Code Reunion
Aired: Oct 8, 2019 to Dec 24, 2019
Premiered: fall 2019
Duration: 24 min per ep
Episodes: 12
Score: 5.75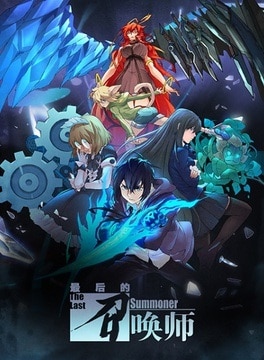 Zuihou de Zhaohuan Shi (The Last Summoner) English Subbed/Dubbed Watch Online
A talented young cook's encounter with a hungry girl who popped up in his kitchen changes his ordinary life forever. Dora, a summoned spirit and a truly cute goddess, now calls him master. However, he is not interested at all and trying everything he could to get away from the ghostly figure. As fate would have it, when he becomes a summoner by accident, there is no turn back in life.
Rate: None
Native: 最后的召唤师
Synonyms: Zui Hou De Zhao Huan Shi
Aired: Apr 26, 2022 to ?
Duration: 24 min per ep
Episodes: 12
Score: 6.64